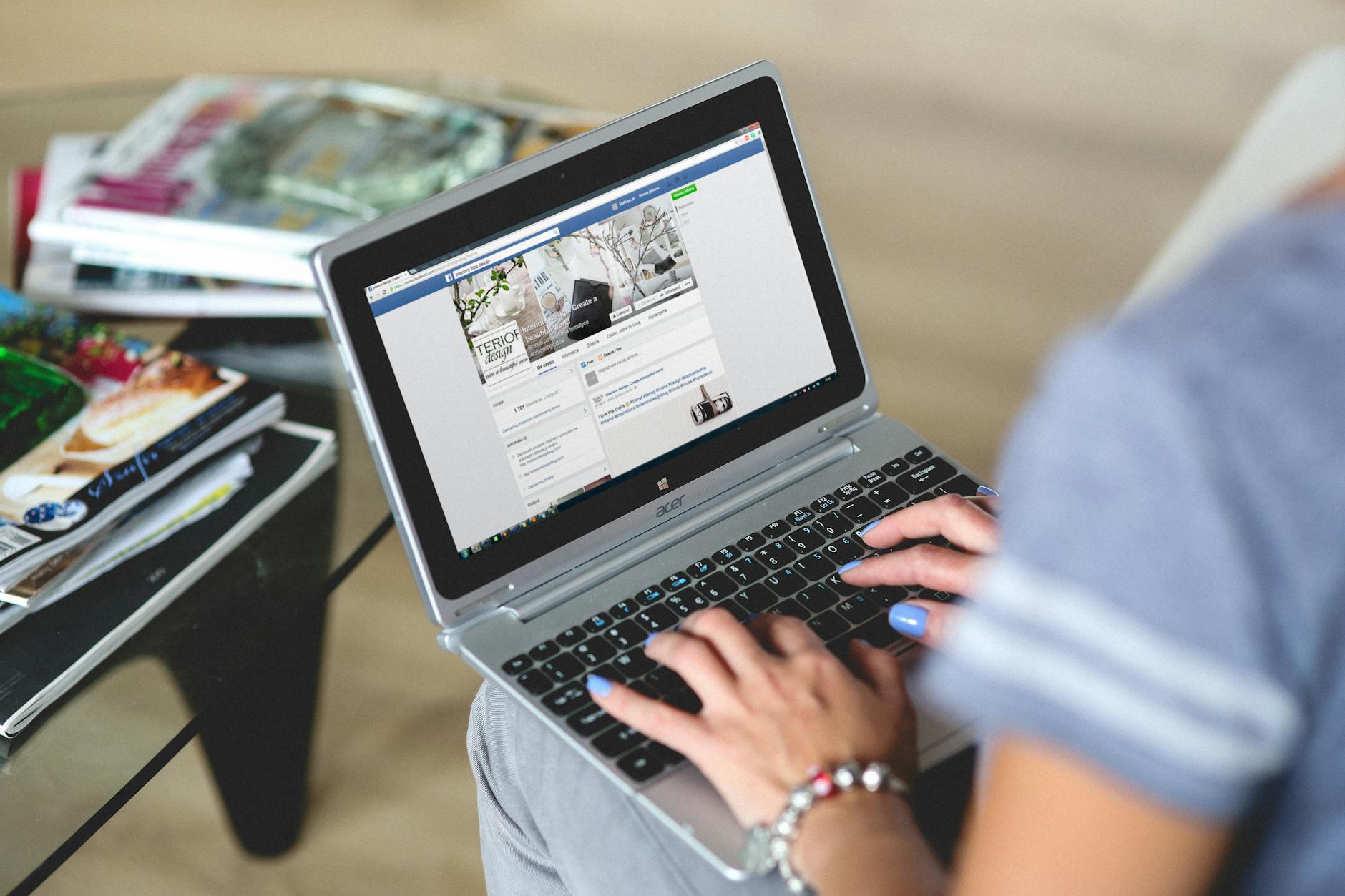 A recent report showed that almost thousands of Facebook accounts are hacked on daily basis. While only a few have been able to recover their accounts, the majority have lost their account forever. As a result, the majority of people are shifting to other social media platforms such as Instagram.
When people's accounts are hacked, the hackers will have complete control of their privacy and sensitive information. No matter how many security updates the company brings, the hackers will always find a loophole and breach your privacy. The problem has been much more concerning now than how it was before.
With the increasing number of platform users, the company has been trying its best to provide a safe environment for users. Though the company is trying its best to combat such issues, it is however highly dependent upon the users. The users are responsible for letting their accounts be hacked so it's up to them to keep their accounts secure.
If you don't know how to keep your account secure from potential hacking, don't worry. In this article, I will tell you some of the best ways to protect your account. Follow these simple steps and you won't need to worry about your account being hacked.
1. Set All Your Personal Details Private:
First of all, make sure that all of your personal details and Infos are confidential. Let it be your contact number, E-mail, Birthdate, Followings, and much more. Doing so avoids others to have details of you and your privacy. When everything is public, anyone can have your personal data and use it in immoral ways otherwise. So, it's always preferred to keep those details only to you and the ones that you trust.
If you ask me, I have set most of my details to private on Facebook and other platforms as well. You won't know, when one may have confidential data on you or if someone is keeping track/spying of you.
2. Enable Two-Factor Authentication:
This one is one of the best features available to keep your account secure. How this feature works is really simple to understand and apply!!
Whenever you try to log in to a new device, Facebook will ask for a code. The code (OTP) will be sent to the number you assigned while setting this feature. Until and unless you enter the security code, you won't be able to log in to your account. This feature protects your account from potential threats and also prevents loopholes.
I have also enabled this feature in my account and I'm really glad that I did it.
3. Review Friend-list Once In A While:
It's always best to be aware of whom you are linking to. There are numerous spam accounts that send us friend requests. It's up to us to decide whom to accept and whom to reject. We should review the accounts properly before accepting their friend request. If anything seems suspicious, it's better to avoid being friends with them.
Also, make sure that your friend list is up to date and is not too much sophisticated. Review your friends and unfriend anyone whom you don't know or whose accounts are old. It's always better to keep your number of friends less than 2500.
4. Locking Your Profile:
If you want to take one step further and make your account more secure then you lock your Facebook profile. What this does is - it will lock your Facebook profile and make it as private as possible. Those whom you don't know won't be able to see your posts or even your details.
Also, most of your posts will be shown to only a limited no of people i.e. your friends. Most people won't be able to search for your account, except if they have your profile link.
Related: What Happens When You Don't Clear Ncell Sapati Amount For a Long Time?
5. Manage Your Tagging:
There's a setting available on your Facebook Profile page that allows you to manage your tagging. This allows you to review the posts that you are tagged in and decide if you want to show them on your profile page or not. This prevents you from showing any inappropriate posts on your profile page that you might have been tagged in.
I had found about this feature a few years ago and I'm really satisfied with the results. Now, I have control over what posts will be shown on my profile page.
6. Setting Up Backup E-mail and Phone Number:
Facebook allows you to enter more than one E-mails and Contact Number on your Account. You can set up a backup account to recover your account later on. Even if your account gets hacked, you will still be able to recover it by using this feature. Also, be sure to remove any numbers that are either really old or not in service anymore. This applies to E-mails as well, just unlink the emails from your accounts.
7. Don't Click On Suspicious Links:
If you have used Facebook before then I'm sure that you have received various links from different people. Let it be your friends or even strangers, they might have at least once sent you some kinds of links that lead to other websites. This s one of the oldest ways of hacking or phishing which is still in practice today as well.
The links that you receive might be unsafe and redirect you to third-party sites. Some might even give you exciting offers and ask you for your account information. Yet, some may instantly install malware on your device or breach your privacy. So, it's always best to avoid clicking on such links.
Conclusion:
In this modern era of technology, cyber security and privacy maintenance have become very crucial. Illiteracy, Greed, Desperate Desires, and Need for Attention are some of the major reasons for cyber security breaches. It's actually the users who are the main victims of such events. The companies alone can never do complete work if the users don't do anything on their part.
Thus, educating people and keeping them up to date holds the utmost priority. Facebook's Privacy Policy can be read to be updated with the latest rules and guidelines. Also, if possible, we should try to spread awareness and teach your friends and family members the ways to be safe while using the app.
This article is how I have tried to spread awareness and I hope that it was helpful to you.
Best Regards!!