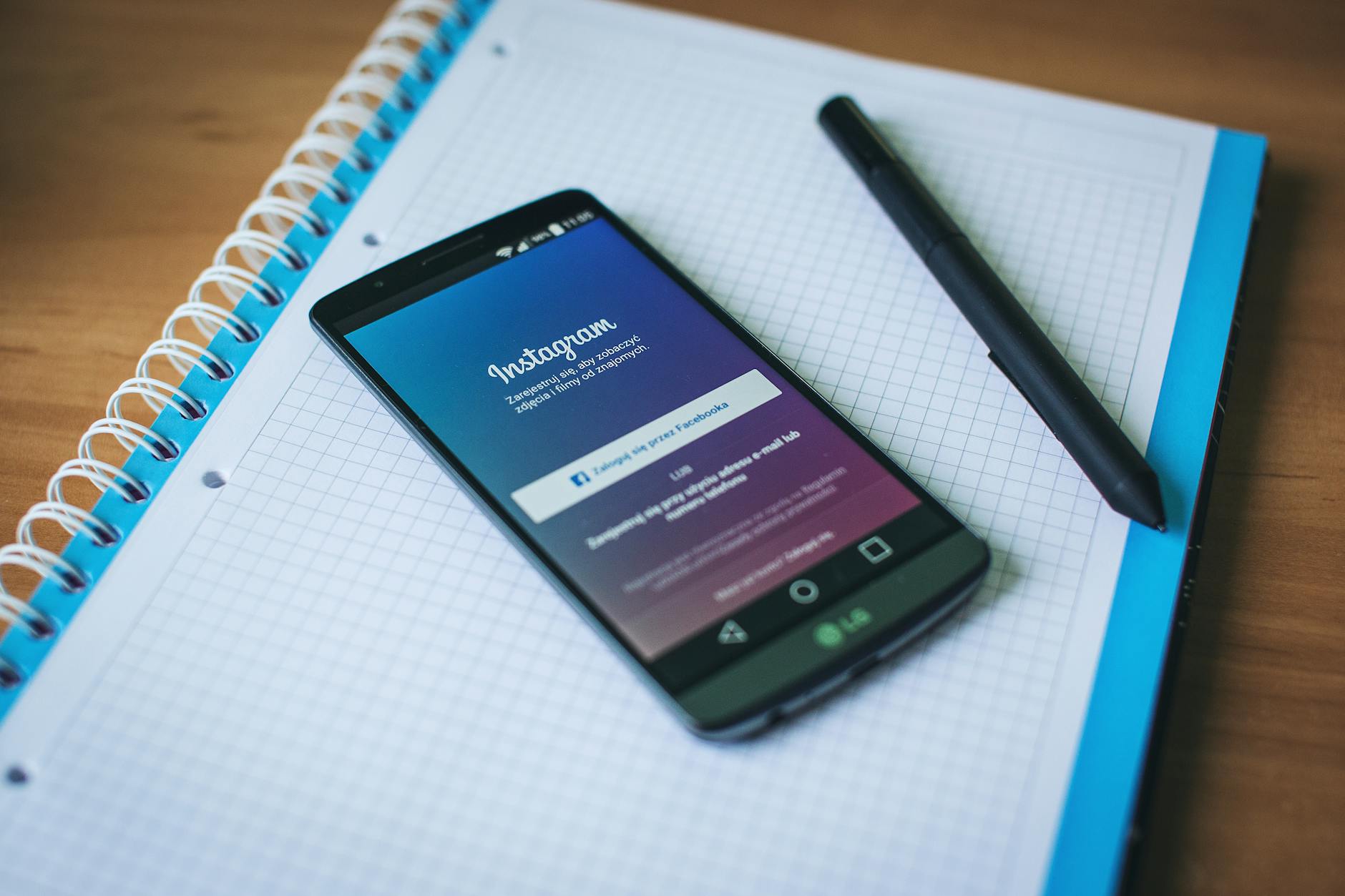 Instagram with over billions of daily users is one of the biggest social media platforms next to Facebook and YouTube. Unlike Facebook, users on Instagram prefer professionalism so it's common that users don't post that much on Instagram.
However, users do upload a lot of Instagram stories on a daily basis which are generally viewable for 24 hours.
To be more clear, more than half of Instagram users use the app to upload stories instead of posts. Even I, myself upload Instagram stories more frequently while I rarely post anything on the app. As a result, Instagram is also famous for its stories and it has brought a lot of improvements to its stories.
Instagram has introduced many features that are highly interactive and user-friendly. The company knows what its users are looking for and it tries its best to fulfill those requirements. Also, Instagram stories are a crucial source of revenue for the company as it puts quite a lot of advertisements there.
Recently, Instagram had introduced a great update on the app especially the stories section. It has apparently affected the user experience by a great measure.
Instagram removed the swipe up feature from stories. This feature was available to the users who had over 10,000 followers on Instagram and the ones who were verified. This feature allowed users to direct to a certain link by swiping up the stories.
The storied swipe up feature was mostly used by influencers and content creators to promote their content. These swipe up stories can be viewed by anyone and especially by the followers of the particular influencer. When up swipe up those stories, they will take you to a particular website or content the user has promoted. Unfortunately, this feature is now no longer available and is officially removed from the app.
Related: The Significance Behind The Blue Bird - Twitter's Logo And Its History
Instagram however has introduced a feature that apparently does the same thing but is quite different. This one is more like a sticker that can be placed anywhere on the story. Likewise, clicking on this sticker will direct you to a particular link attached along with that sticker.
The main reason why Instagram replaced the old swipe up feature with this new one is because of statistics. Yes, Analytics and Statistics. The old swipe up didn't provide any in-depth/board statistics regarding their swipe up stories. It didn't show data such as how many swiped up the stories, how many ignored it, how many bounced back, etc.
But the new feature allows you to see those data. This feature is just like any other feature available on Instagram stories such as Polls, Q&A Features, Countdown, and more. Also, this new feature is meant to provide a better stories creation experience, content creation tool, and added value to its valued users.
One of the company's spokesperson said, "We aim to provide better user experience and values to our users. It is essential to know what the users are asking for and we try to make sure that their requirements are met. We will likewise bring much more updates and features in the app to make it more convenient for users all around the world in the coming days."
If you ask me, I still can't get over the fact that they have actually removed the swipe up feature. I really like that feature even though I couldn't use it even once when it was there. But I liked the user interface that it provided. It was such a good feature and experience.
Well, I just hope that they don't bring any lame updates to the app which may degrade the user experience. I'm not sure but I am quite certain that over the coming days they are gonna bring much more changes that will highly impact the app. Yet, if those changes are worth and convenient then there's particularly nothing to worry about.
And I hope that you were able to learn something new through this article and until next week, take care.
Best Regards!!